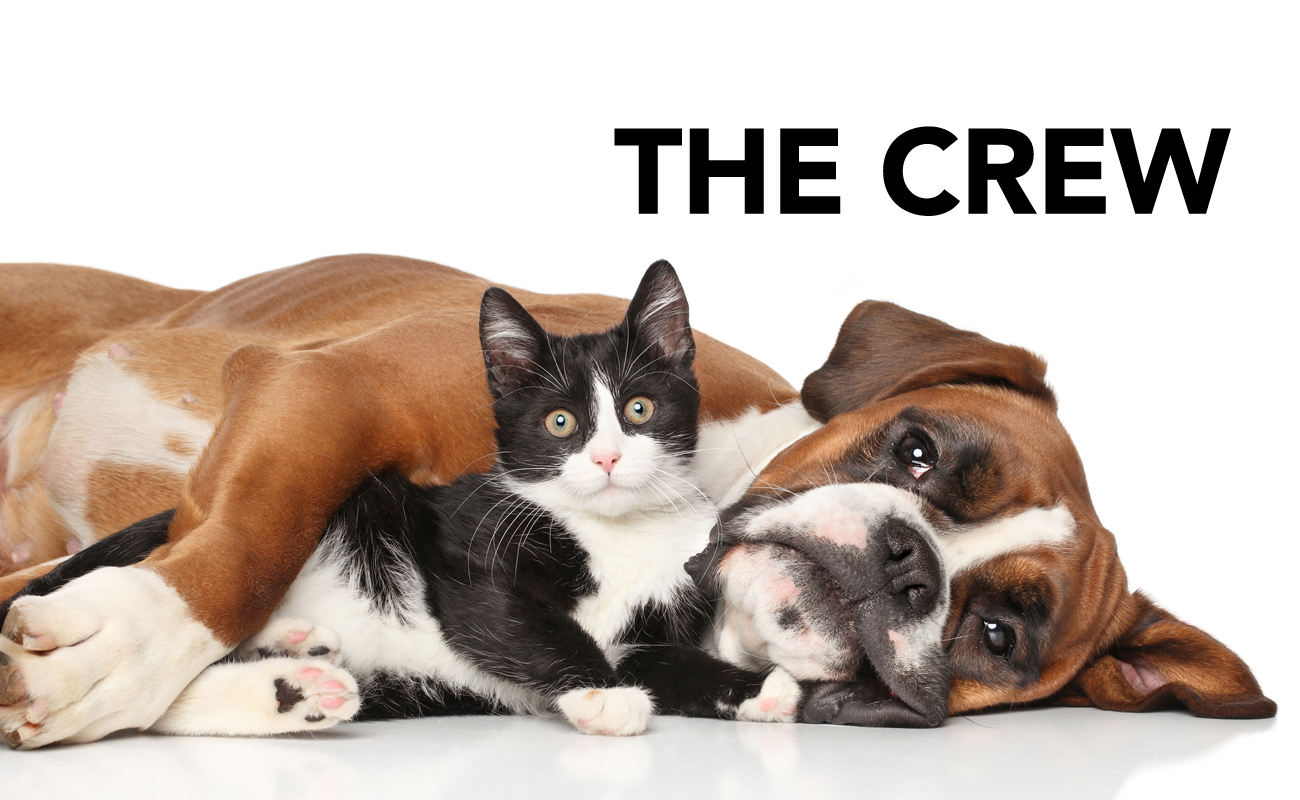 TED
Ted was adopted from Rescue Animals Community Effort. He is the CEO of Aunt Kerry's. Ted loves to test the new toys and treats. When he is not at the store working he enjoys napping.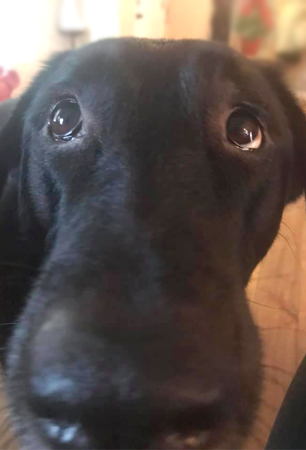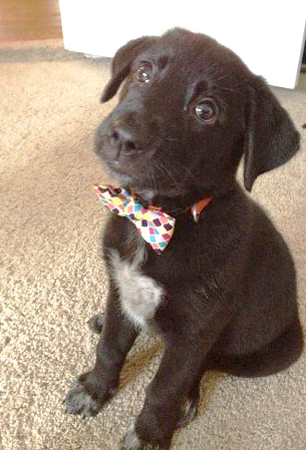 Onyx and Isabelle
Onyx and Isabelle are two senior rescues that are owned by our employee Katie. They live active lifestyles, so when they aren't at the store they can often be found exploring our beautiful coastline. They take their jobs as quality control inspectors very seriously, and they've yet to meet a treat they don't love.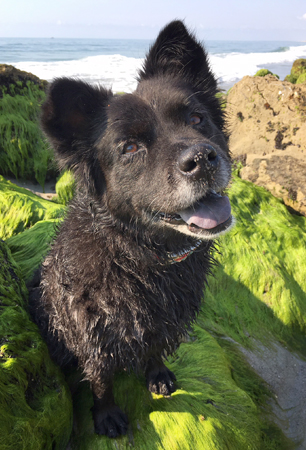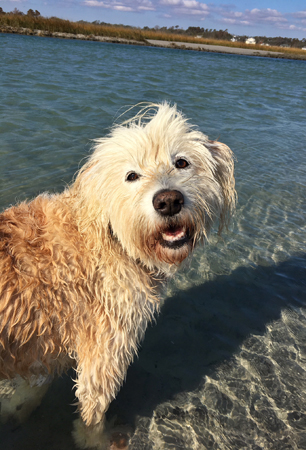 STELLA
A true mamas girl and the smallest counter surfer you will ever meet! Stella runs the show and a always ready to help unbox new products when she isn't scrounging around for a crumb.
YETI
Being born deaf hasn't kept this boxer boy from living his best life! He loves testing out our toughest products which keeps his nub wagging. Yeti and Smudge are best friends and run around the house like "Chance and Sassy" from Homeward Bound! 
MARVEL
A unique boy who embraces his "all bark no bite" mentality. You can find Marvel burrowed under his blanket till someone breaks out the treats! 
SMUDGE
There is nothing that could replace this fun loving kitty! He is a best friend to all the dogs and is a constant source of entertainment! 
GRACIE
Gracie (gray tabby) is the only survivor of an emergency C-Section and she's been with me since 1 minute old. She was my labor of love and worth every second. Even now, close to 16 years old, she's still going strong. Definitely a daddy's girl. Her favorite hobbies include: Trying to find the sunny spots of the house to lounge in, window watching, sleeping on one (and only one) of his dad's legs while he's sitting down and… well, actually, that's pretty much it. She just likes to sleep.
SIENNA
Sienna (tortoise shell), my other rescue and Gracie's older sister, was brought home around 2 months of age. She's almost 18 and definitely the talker in the family. Her favorite hobbies include: EATING!  She's also a big fan of walking around in the middle of the night yowling at the top of her lungs. She especially likes to find the most obscure places to sleep. Can't find her? Check the dishwasher.