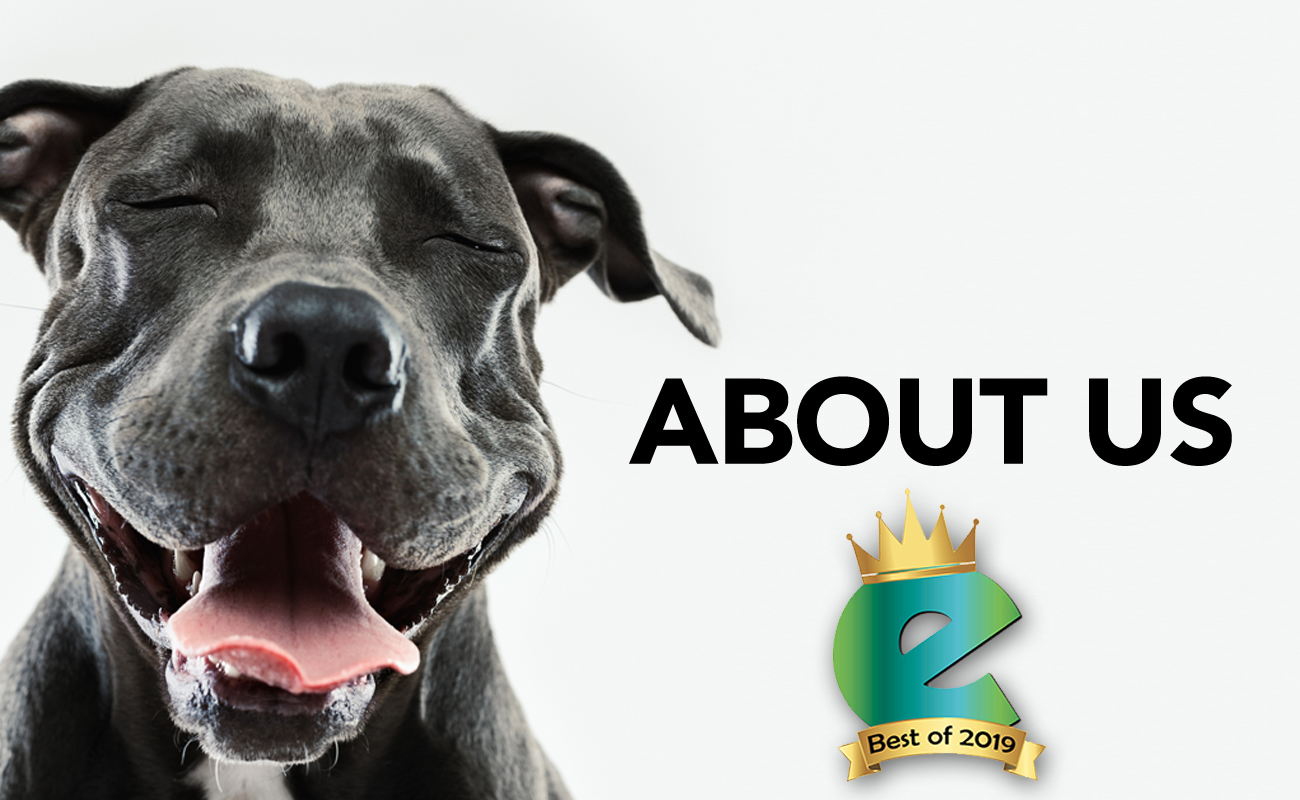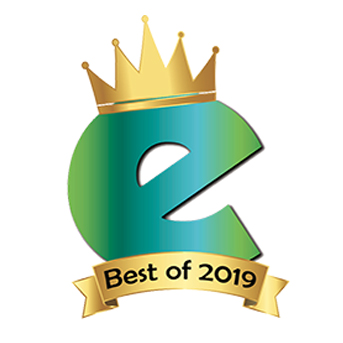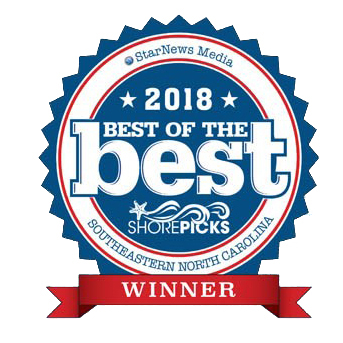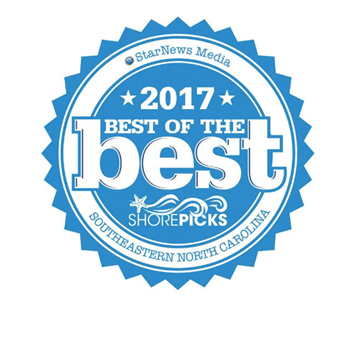 ABOUT
Aunt Kerry's Pet Stop is Wilmington's premier supplier of all natural, healthy pet food and a proud supporter of local animal rescues. At Aunt Kerry's your pet's nutrition always comes first. Our all natural food and treat selection contain zero byproducts no artificial ingredients. If your pet has food allergies, sensitivities or has other special needs, we can find a food for your furry friend. Find out what products we carry here. Remember that your pets are always welcome to come visit Aunt Kerry's also!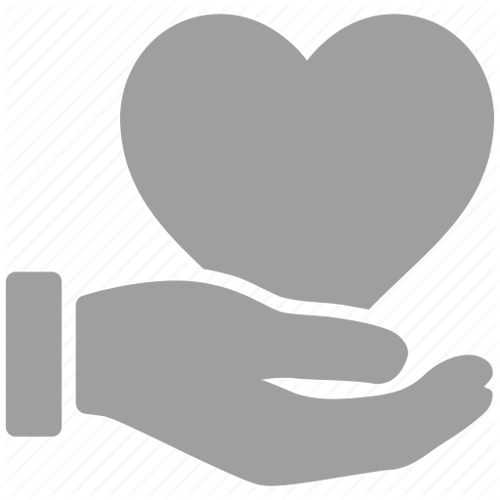 Supporting Local
Aunt Kerry supports local Wilmington and NC based businesses and animal rescue groups. Stop in to find locally made pet supplies and treats. We are also committed to supporting local animal rescue groups with fundraisers, adoption events, contributions, and educating the public on the importance of responsible pet ownership.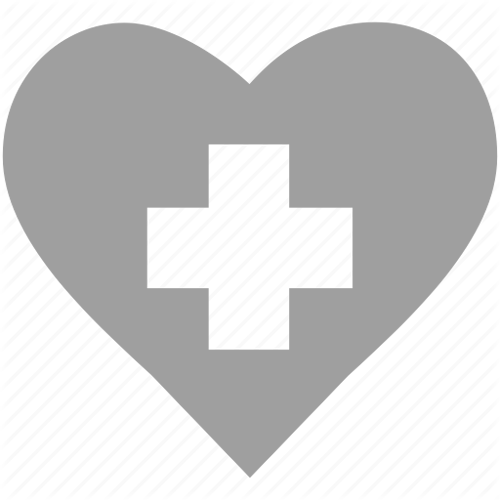 About Your Pet's Nutritional Health
Aunt Kerry's Pet Stop has food that can help address many of the health issues faced by your pet. Itchy skin, food sensitivities, intolerance, kidney and urinary problems, and digestive issues are just some of the health problems that can be addressed with the proper nutrition and a healthy diet.The Staff at Aunt Kerry's Pet Stop stays up to date on the latest in holistic pet nutrition. If your pet faces any of the mentioned problems or others, stop in and pick our brains to see if a change in diet might help your pet.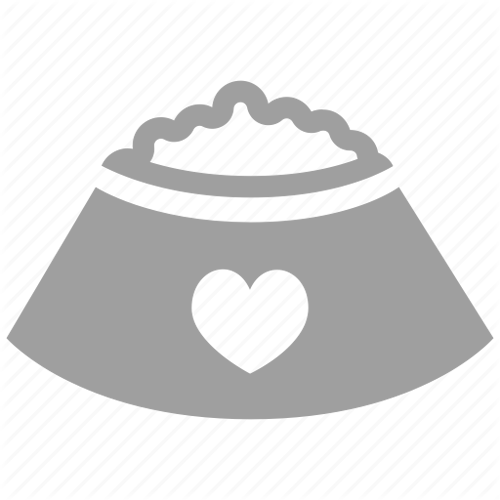 Quality Products
Have you looked at the ingredient list in your pet's food lately? Even though it may say "healthy" or "natural" and have pictures of veggies and slices of good looking meat on the front doesn't mean it has any of that inside. Over the last few years many large pet food companies have cut corners and costs by decreasing quality control and importing many ingredients from overseas. Our pets have paid the price when they eat contaminated foods. We go out of our way to know where the foods we carry are made, where they source ingredients, and of of course what those ingredients are! You won't find the following products in any food Aunt Kerry has on the shelf:
Byproducts – a rendered meat product of questionable quality and source

Corn or Wheat – a low quality, low nutritional ingredient

Corn or Wheat Gluten – Used as a protein filler to inflate protein content, NOT a suitable protein source

BHA, BHT, Ethoxyquin – Synthetic preservatives

Artificial Coloring and Flavors – These are just not a healthy part of your pet's daily diet!