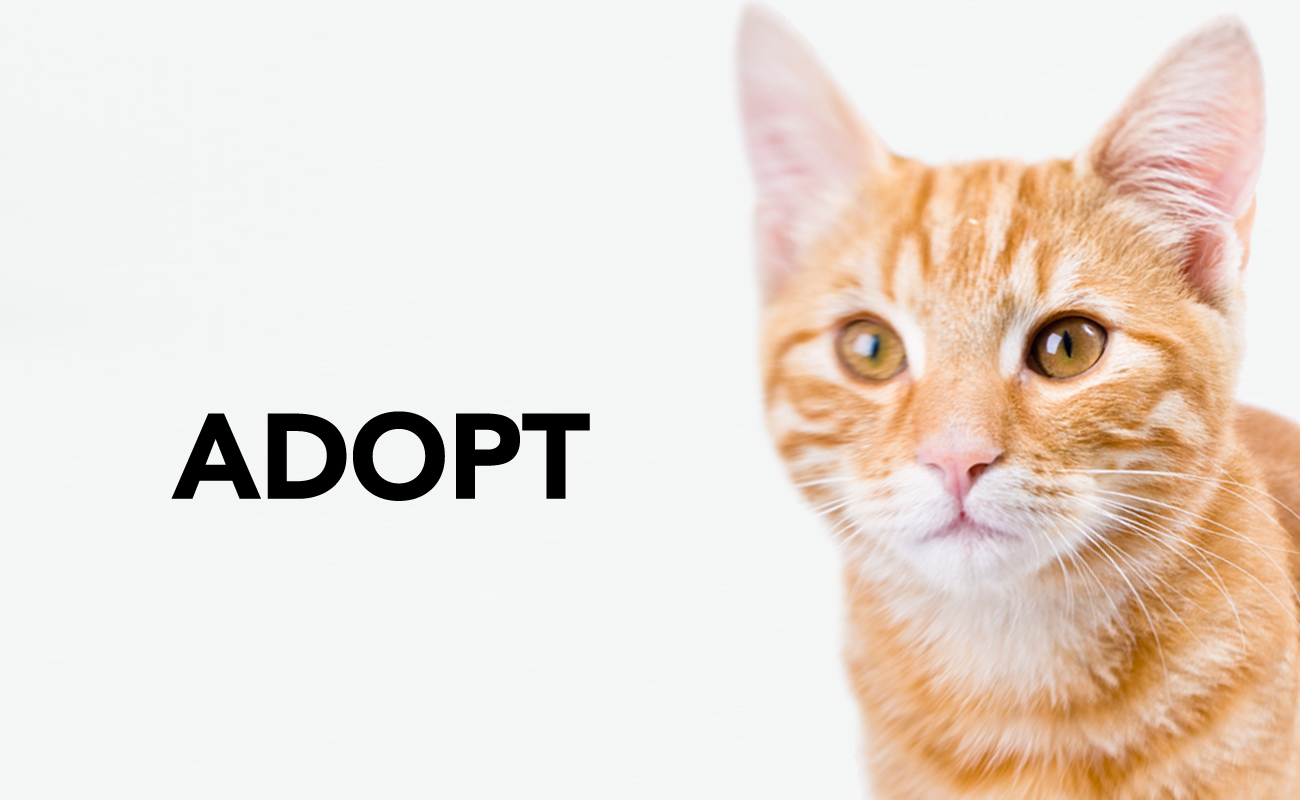 ADOPT
Aunt Kerry's Pet Stop loves puppies and kittens, and that is why we don't sell them. We want to make a point to educate the public about the puppy mill industry and why people should not purchase puppies and kittens from pet stores.
Puppy mills are breeding facilities that produce purebred puppies in large quantities (think hundreds of dogs, each producing multiple litters per year in the same facility). The puppies are often sold directly to the public via the Internet, newspaper/magazine ads, or from the facility itself. However many are sold to puppy brokers and then to pet shops across the country. Documented problems of puppy mills include minimal vet care, poor food and shelter, lack of human socialization, overcrowded cages, killing of unwanted animals. These puppies often are sold with problems stemming from poor vet care, or genetic problems from improper breeding.
You can find additional information regarding puppy mills from the Humane Society of the United States. We have included links on this page to a number of general and breed specific animal rescues located in North Carolina. If you don't find your next best friend locally, try statewide or regional rescue groups and websites such as Petfinder.com.